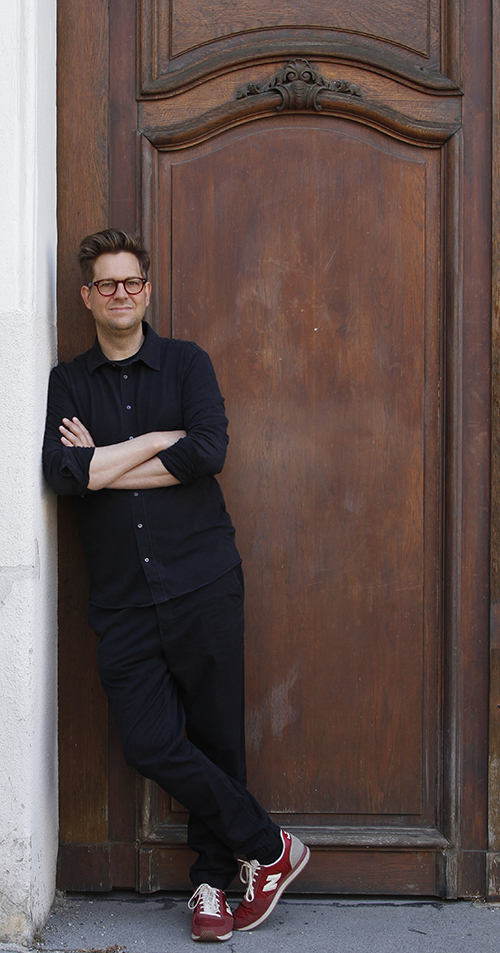 Stefan Wolner is an award-winning director. He has gained international recognition with his most recent documentaries "Late Blossom Blues" and "#Unbroken". Born in 1975 in Vienna. He studied Mediendesign and Filmproduction, he worked as Director for the Austrian Broadcasting Corporation and realized many shortfilms, documentaries and commercials. His shortfilm Goldfish99 was screened at the Max Ophuels Festival (Germany) in 2010. The main character was Martin Habacher. This was also the beginning of the award-winning documentary "#UNBROKEN". LATE BLOSSOM BLUES and #UNBROKEN are his first two cinema documentaries, which won several awards and were screened around the world. In 2019 #UNBROKEN started in Austrian Cinemas.
In early 2005 Stefan founded Red Monster Films. The focus lies on unique and mind-blowing film projects, specializing in fiction and documentaries for cinema and TV. Authentic characters and their stories are Red Monsters passion.
Stefan lives in Vienna, Austria.