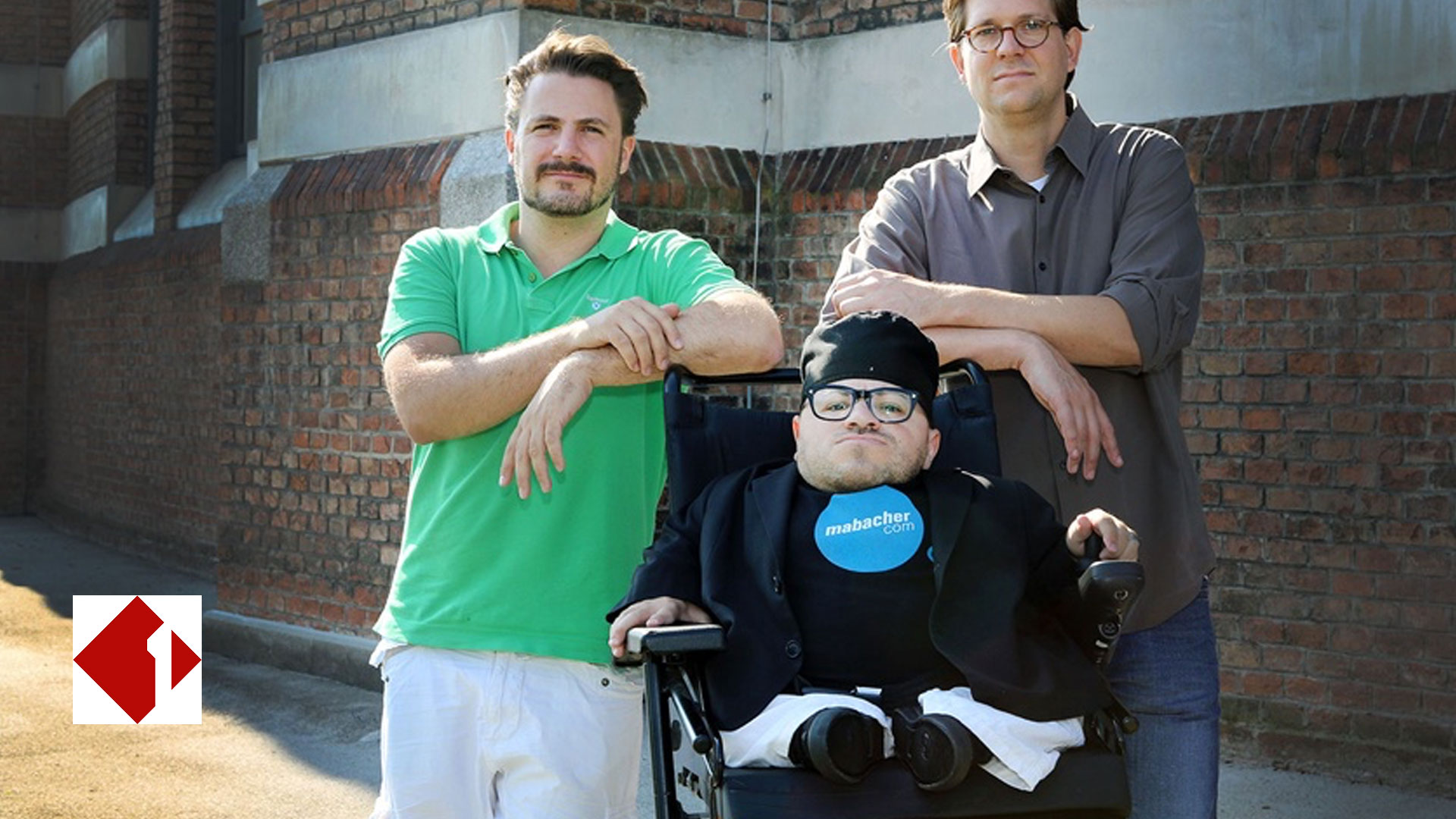 "Es gibt genug Diskriminierung für uns alle" Punkt eins NACHHÖREN Ein Film über Barrieren im Alltag und in den

Wow, ich bin extrem glücklich. Meine Indie-Doku "Mabacher #ungebrochen" hat nicht nur einige Preise gewonnen, sonder hat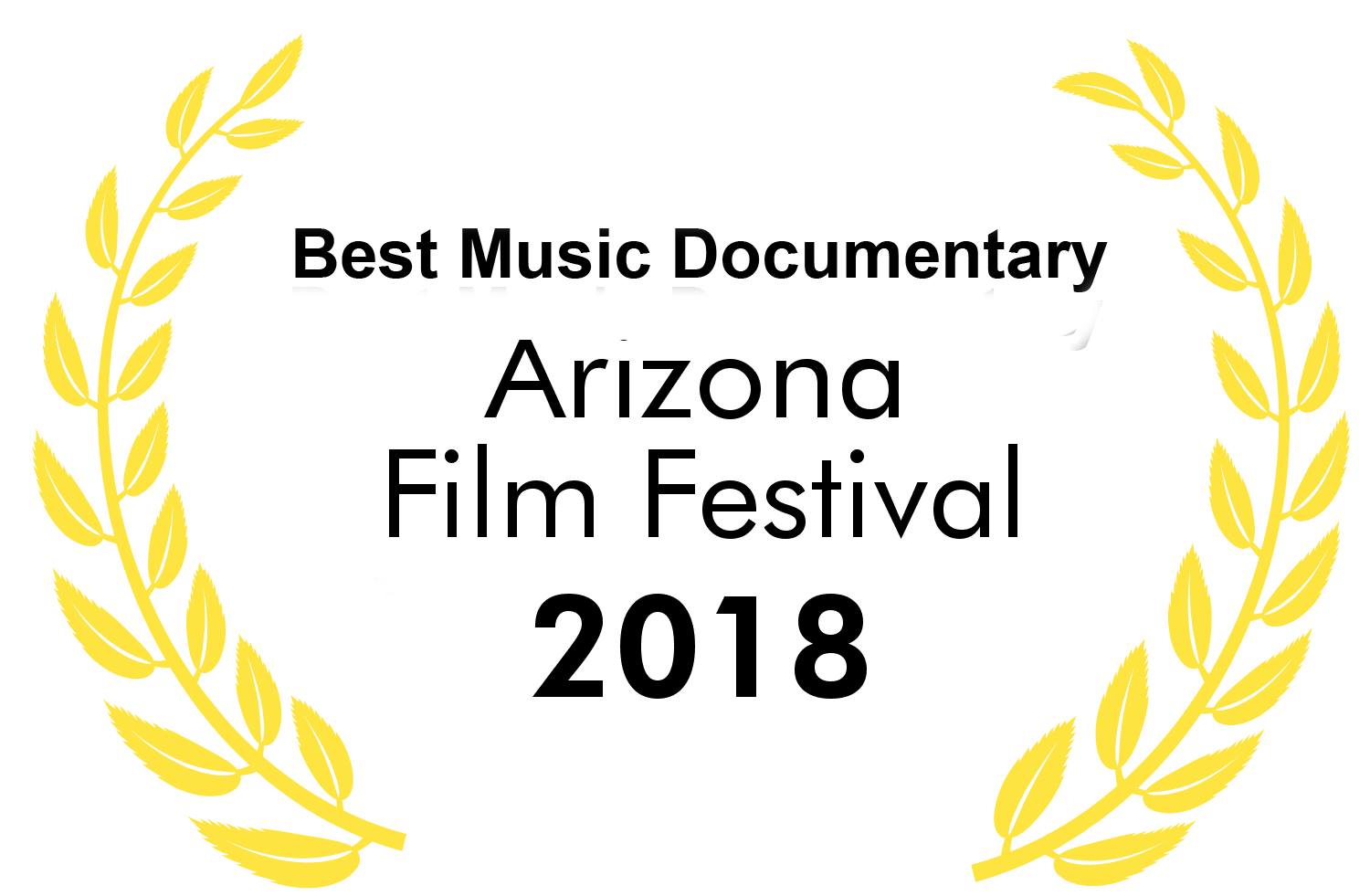 Late Blossom Blues - The Leo "Bud" Welch Dokumentation gewinnt den Preis "Best Music Documentary 2018" am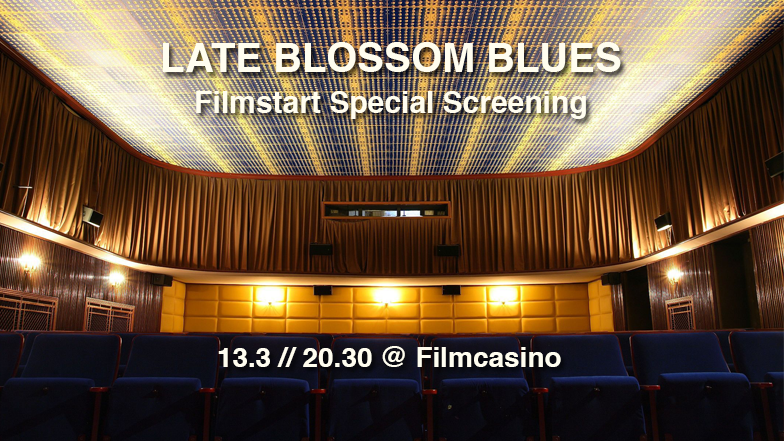 13.3 // 20.30  @ FILMCASINO "Late Blossom Blues" (by Stefan Wolner & Wolfgang Almer-Pfosner ) Trailer TICKETS: please make a reservation: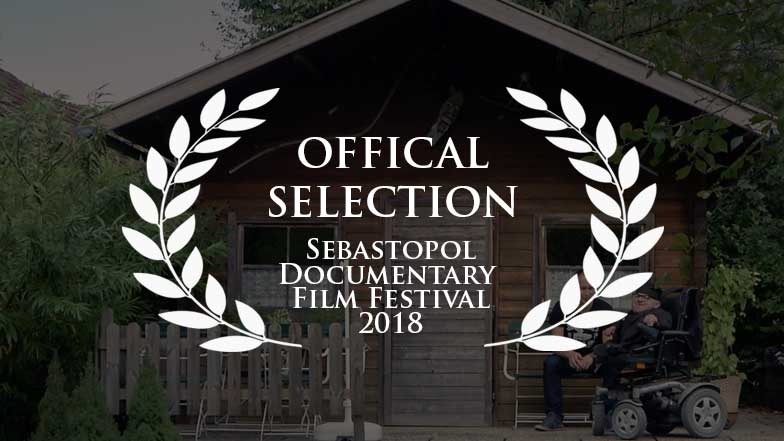 #UNBROKEN goes USA! Offical Selection! Sebastopol Documentary Film Festival, Screening: Friday, March 23rd, 4:30 p.m.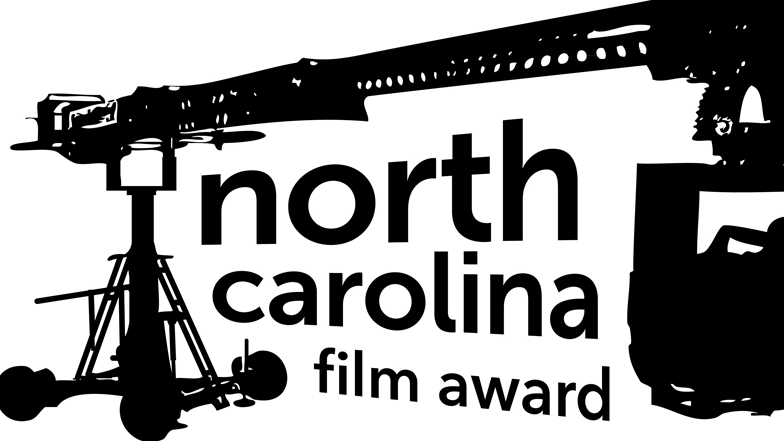 Our new and first cinema feature documentaries #UNBROKEN and LATE BLOSSOM BLUES won the North Carolina Film Award!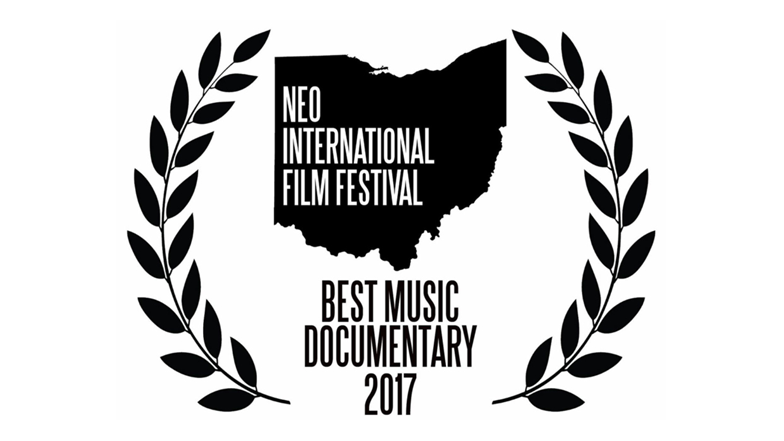 Another Award for Late Blossom Blues - The Leo "Bud" Welch Documentary wins!! - Best Music Documentation